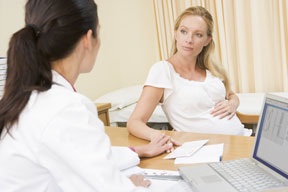 With our help you can improve
Patient Outcomes
Your Bottom Line
Patient Compliance
Efficiency
Satisfaction
Take the "OB Challenge"
(For all OB's, Pediatricians, and Family Practice Physicians)
Medical Research Education Associates (MRE) is a nonprofit research, education, and public policy advocacy group specializing in nutritional medicine. While our focus is on prenatal and pediatric care, we work with all age groups on a variety of health and wellness subjects.
What colleagues are saying about our most recent research:
- "Current, practical, and well documented."
- "Makes sense, answers many questions."
- "Connecting the dots, passionate science with an edge"